Home
>
Florida
>
Ocala
Salvation Army Center of Hope Financial Help
Website: http://www.salvationarmyflorida.org/ocala/



Ocala, FL - 34470
(352) 732-8326
Financial Help Provided:
Utility Bill Assistance
Full Description:
Applications for social assistance, including utility bill assistance, are taken Monday through Friday from 9 a.m. to 12 p.m. and from 1 p.m. to 3:30 p.m. Determination of need is made on an individual basis and all information is verified.

For UTILITY ASSISTANCE CALL MONDAY 8:30 AM FOR APPOINTMENT.
To be eligible for services: Must be low income and those who, for economical reasons are unable to pay their utility bills.
Call to make an appointment.
Complete list of services at this Salvation Army
Character Building Programs
Christian Education
Disaster Services
Emergency Financial Assistance
Emergency Shelter
Food & Nutrition
Food & Nutrition Programs
Men's Ministries
Music & Arts Programs
Seasonal Services
Senior Citizen Clubs
Senior Citizens Residences
Store
Transitional Housing
Visitation Services
Women's Ministries
Worship Services - Children's / Teen
Worship Services - Church
Worship Services - Sunday School
Worship Services - Young Adult
Worship Services - Youth Ministries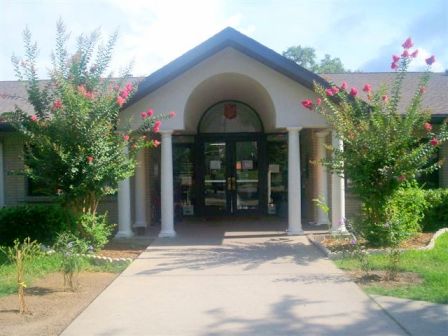 Contact FinancialHelpResources.com
Do you have more to add or need listing updated? Let us know.
---