Home
>
Virginia
>
Roanoke
Roanoke Area Ministries - RAM
Website: http://www.raminc.org/



Roanoke, VA - 24016
(540)345-8850
Financial Help Provided:
Emergency Financial Aid
Full Description:
Emergency Financial Aid - Helps with overdue utility bills or partial rent or deposits to avoid shut off of utilities or eviction.

Hours - 9:00am - 11:30am
1:30pm - 3:00 pm
Phone - 981-1732

It is our hope that the EFA office will keep people from becoming homeless in the first place. We can offer one-time grants, every 12 months, without creating dependency. We can help with utilities, rent/mortgage, prescriptions, and other outstanding bills.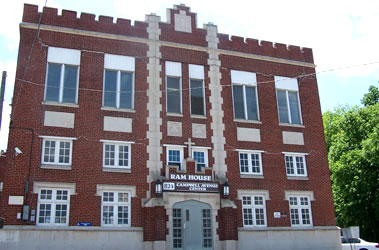 Contact FinancialHelpResources.com
Do you have more to add or need listing updated? Let us know.
---