Home
>
Ohio
>
Ottawa
Putnam County Department of Family Services Ottawa - JFS Office
Website: http://www.putnamcountyohio.gov



Ottawa, OH - 45875
419-523-4580
Financial Help Provided:
Food Assistance, Cash Assistance, Medical Assistance
Full Description:
Putnam County Department of Family Services Ottawa is the local county Social Services Department that handles family support social services. These services include a variety of financial resources.
The Ohio Department of Job and Family Services offices help with: Cash Assistance, Child Care Assistance, Child Support, Food Assistance, Health Care.
This local office manages these programs. Some people call them the welfare department. You can apply at this office for these welfare services or apply online.
Hours of Operation:
Monday - Thursday 7:00 - 4:30
Friday 7:00 - 12:00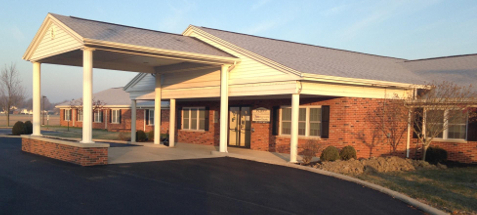 Contact FinancialHelpResources.com
Do you have more to add or need listing updated? Let us know.
---