Home
>
Florida
>
Oldsmar
Oldsmar Cares
Website: http://www.oldsmarcares.org/



Oldsmar, FL - 34677
(813) 415-7373
Financial Help Provided:
Rent, Mortgage, Electric and water bill assistance.
Full Description:
Financial Assistance
Clients who live in the 34677 zip code can receive financial assistance for their rent, mortgage, electric, or water bill. Assistance is limited to $200 total per calendar year per household.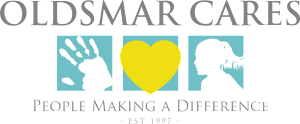 Contact FinancialHelpResources.com
Do you have more to add or need listing updated? Let us know.
---