Home
>
Georgia
>
Jasper
North Georgia Community Action, Inc.
Website: http://ngcainc.com/



Jasper, GA - 30142
706-692-5644
Financial Help Provided:
Emergency Assistance, rental assistance, energy assistance
Full Description:
Whether it is the loss of a job, loss of income or the everyday difficulty of meeting the high cost of living, many families and individuals are without the resources necessary to maintain an acceptable standard of living.

The form of Emergency Assistance that we offer includes:
rental/mortgage assistance
prescription medication assistance
utility crisis intervention
budget counseling and referrals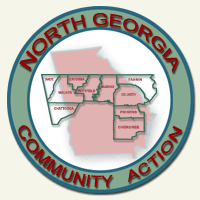 Contact FinancialHelpResources.com
Do you have more to add or need listing updated? Let us know.
---