Home
>
Texas
>
Houston
Memorial Assistance Ministries
Website: http://www.maministries.org/



Houston, TX - 77080
713-468-4516
Financial Help Provided:
RENT and UTILITY ASSISTANCE
Full Description:
Services include emergency financial assistance and other services for families and individuals who find themselves in temporary crisis and in need of assistance to avoid homelessness and attain self-sufficiency.

The purpose of MAM's Emergency Assistance is to provide temporary basic needs support to families and individuals who find they have no other place to turn or are unaware of alternatives. The primary objective is to prevent homelessness. Trained volunteers evaluate a client's needs and authorize services within MAM's financial capability and/or recommend other charitable agencies. The emphasis is on helping with the immediate problem, leading to self-sufficiency and long-term improvement in the client's life. Our goal is to assist Houston families so they can be stable and healthy, with the means to meet their basic needs and improve their economic security.

MAM programming is divided into three areas: Family Assistance Programs, Self-Sufficiency Programs, and Programs for Children in School.. If you are looking for help, click on the appropriate links below for more information.

RENT and UTILITY ASSISTANCE: Helps to pay rent and essential utilities for families in danger of eviction or utility cut-off. Clients seeking assistance with rent, or a water or gas bill, need an appointment to be seen: 713-574-7533; For Spanish: 713-574-7536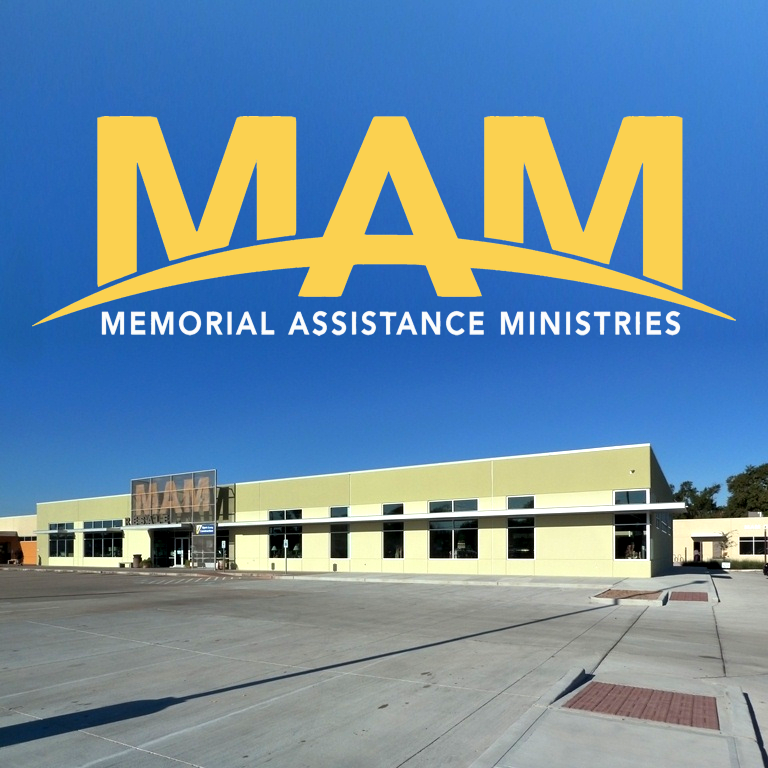 Contact FinancialHelpResources.com
Do you have more to add or need listing updated? Let us know.
---