Home
>
New York
>
Watertown
Jefferson County DSS Watertown
Website: http://www.co.jefferson.ny.us/



Watertown, NY - 13601
(315)782-9030
Financial Help Provided:
Temporary Assistance, Rent Assistance, Medical Assistance, Food Stamps, etc
Full Description:
- Temporary Assistance: Payments for shelter, fuel and basic needs. Recipients' income and resources must fall within specified limits, and if employable, recipients must participate in employment programs.
- Emergency Assistance may be available to other households facing life-threatening situations due to sudden and unexpected circumstances.
- Medical Assistance: Provides access to recipients to participating providers for a wide range of medical services. The income and resources of applicants are compared to varying standards, dependent upon household circumstances, age of applicants and medical condition.
- Food Stamps: Assistance to households for purchase of food. Eligibility is subject to income and resource tests.


Office Hours:
9:00 a.m. to 5:00 p.m. Monday - Friday
8:30 a.m. to 4:00 p.m. July - August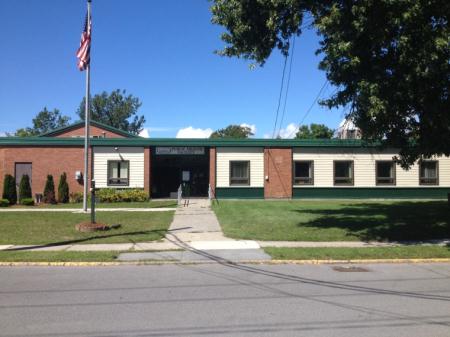 Contact FinancialHelpResources.com
Do you have more to add or need listing updated? Let us know.
---