Home
>
Florida
>
Gulf Breeze
Interfaith Ministries Assistance
Website: http://www.interfaith-ministries.org/



Gulf Breeze, FL - 32563
(850) 934-8385
Financial Help Provided:
Rental Assistance
Full Description:
Must be a Santa Rosa County resident.
Must have a valid photo ID, Social Security cards for all household members, proof of income, copy of rental agreement if available.
Must call for an appointment.
Office hours: Tuesdays and Wednesdays 9am - 11:30am.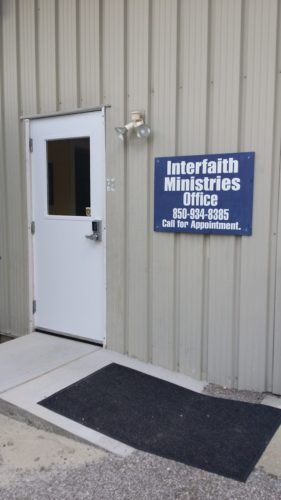 Contact FinancialHelpResources.com
Do you have more to add or need listing updated? Let us know.
---