Home
>
Tennessee
>
Goodlettsville
Goodlettsville Help Center
Website: www.goodlettsvillehelpcenter.com



Goodlettsville, TN - 37072
(615) 859-4706
Financial Help Provided:
Financial Assistance, Emergency Food Assistance
Full Description:
The Goodlettsville Help Center is a non-profit organization 501(c)(3) that provides emergency food and financial assistance to qualified residents.
GHC provides emergency food assistance for residents of the 37072 zip code area (Goodlettsville and Millersville), and residents of the Joelton (37080) and Whites Creek (37189) zip code areas. Financial assistance is available to qualifying residents of the Goodlettsville community.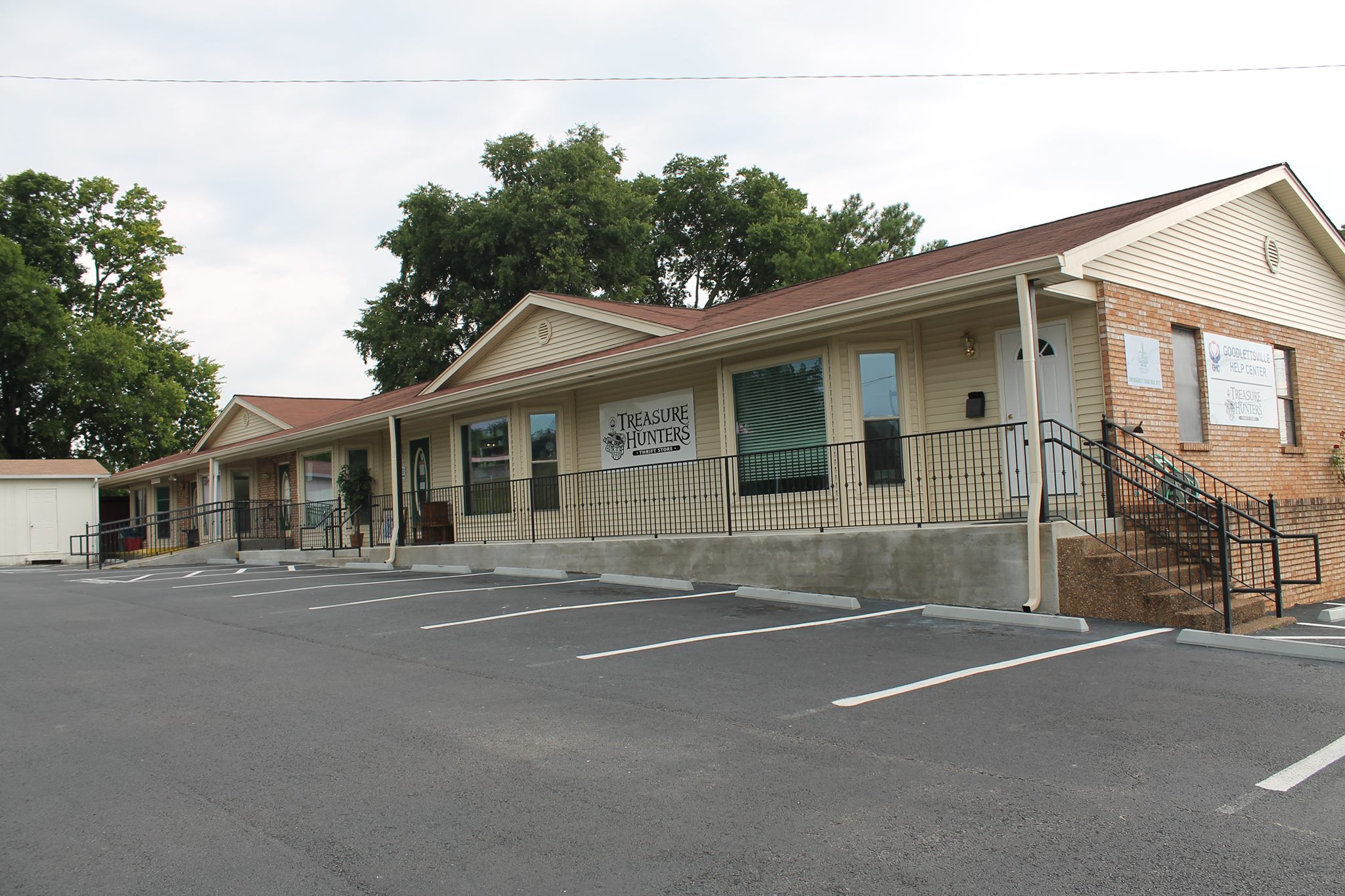 Contact FinancialHelpResources.com
Do you have more to add or need listing updated? Let us know.
---