Home
>
New Jersey
>
Sewell
Gloucester County Division of Social Services - DSS
Website: http://www.gloucestercountynj.gov/services/s/socialserv.asp



Sewell, NJ - 08080
(856) 582-9200
Financial Help Provided:
TANF Office, Emergency Assistance Services, Temporary Cash Assistance
Full Description:
This agency provides federal financial assistance through Temporary Assistance for Needy Families (TANF) and General Assistance (GA) to families in need of cash due to the lack of income. For more information, please call.
Office Hours
8:00-4:00PM Monday thur Friday
Extended hours the first and third Tuesdays of each month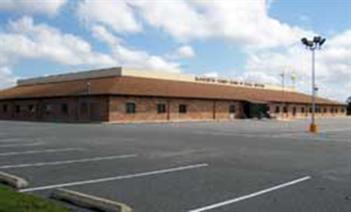 Contact FinancialHelpResources.com
Do you have more to add or need listing updated? Let us know.
---