Home
>
New York
>
Hudson
Columbia County DSS Hudson - Department of Social Services
Hudson, NY - 12534
(518)828-9411
Financial Help Provided:
Social Services Assistance
Full Description:
Contact for social services assistance in Columbia County NY
Office hours:
Mondays through Fridays
8am to 4pm.
Services
Consumer Directed Personal Assistance Program
Family Type Homes for Adults
Medicaid/Medical Assistance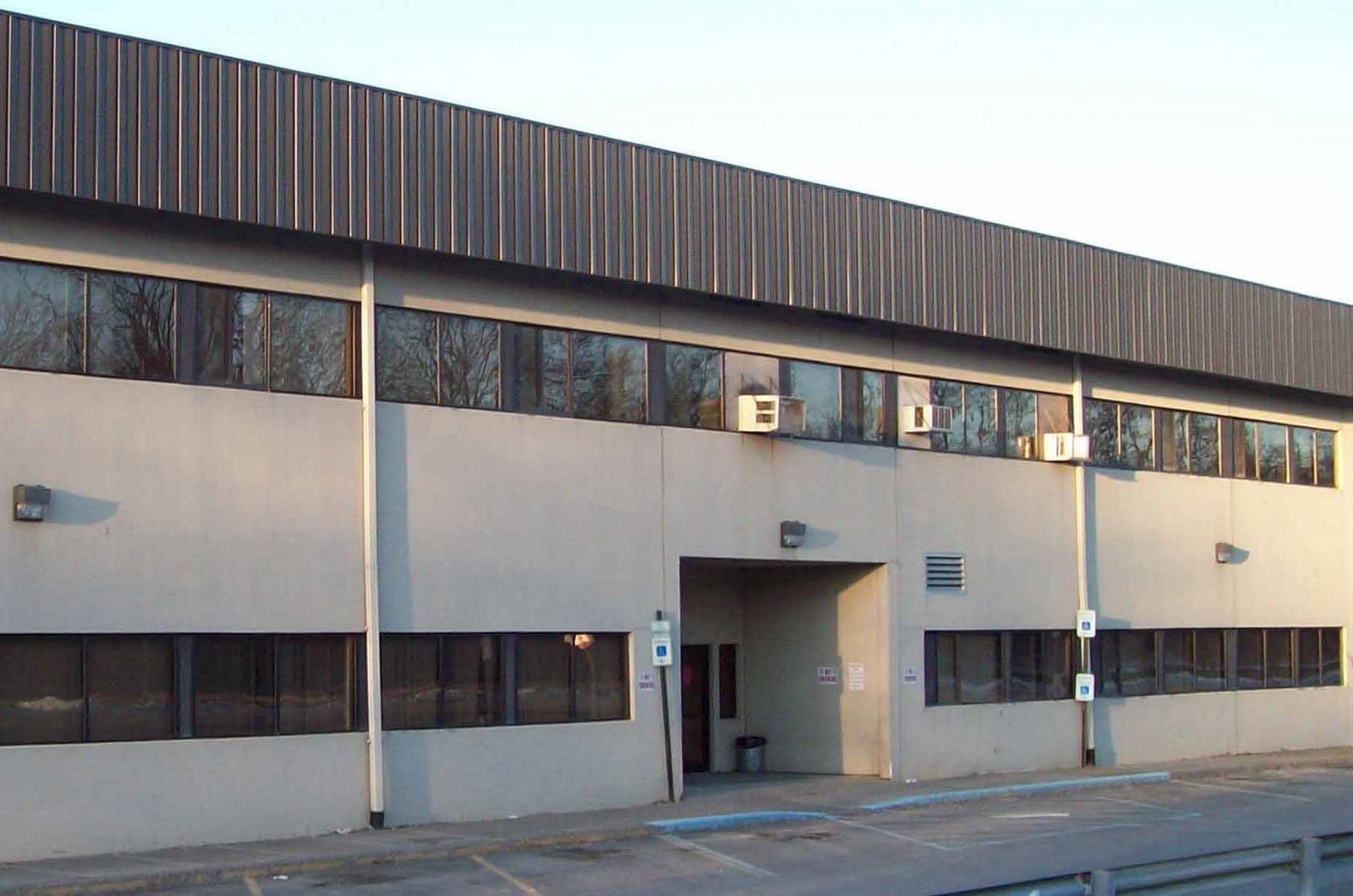 Contact FinancialHelpResources.com
Do you have more to add or need listing updated? Let us know.
---