Home
>
New Jersey
>
Rio Grande
Cape May County Board of Social Services
Website: http://cmcbss.com/



Rio Grande, NJ - 08242
(609) 886-6200
Financial Help Provided:
Medicaid, Food Stamps, TANF Office, General Assistance, Emergency Assistance, SNAP
Full Description:
This agency provides federal financial assistance through Temporary Assistance for Needy Families (TANF) to families in need of cash due to the lack of income. For more information, please call.
Hours: 8:30 AM - 4:30 PM
Services
FAMILY MEDICAID
New Jersey FamilyCare is not a welfare program, but rather the State of New Jersey's way of providing affordable health coverage for kids and certain low-income parents who does not have available or affordable employer insurance, and can not afford to pay the high cost of private health insurance,
FOOD STAMPS (SNAP)
The Food Stamp program helps low-income people buy food they need for good health. Although it is a federal government program, it is run by state or local agencies. - SNAP Regulations
EMERGENCY ASSISTANCE
WFNJ clients maybe eligible for benefits if they are homeless or at immediate risk of becoming homeless or have experienced a substantial loss of housing, food, clothing etc due to fire, flood or similar disasters.
TANF
Temporary Assistance for Needy Families (TANF) provides temporary cash assistance and many other support services to familes. - TANF Regulations
GENERAL ASSISTANCE
The General Assistance program provides assistance to individuals and couples without children.
SENIOR SERVICES
Adult Medicaid programs are for those 65+ or who are disabled. It may provide both community and long term care including short-term rehabilitation and nursing home care.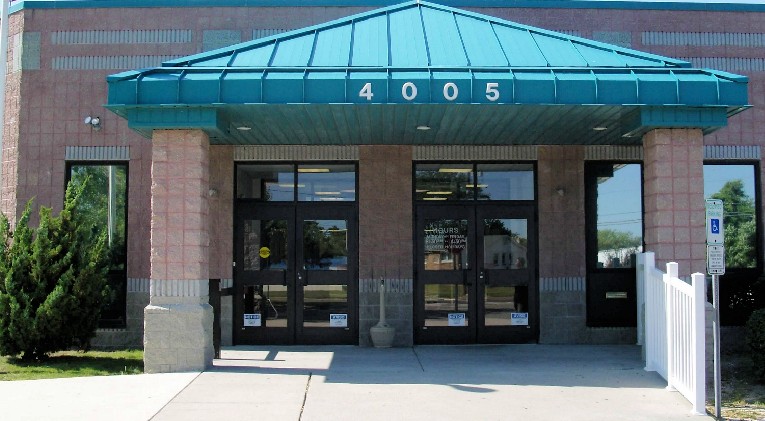 Contact FinancialHelpResources.com
Do you have more to add or need listing updated? Let us know.
---