Home
>
Texas
>
Austin
Baptist Community Center Austin
Website: http://www.bccmission.org/



Austin, TX - 78702
(512) 478-7243
Financial Help Provided:
rent and utility financial assistance.
Full Description:
The BCCM family assistance program runs year-round and is open to clients citywide. This program assists clients with food and financial assistance that includes help with utilities, rent and medication as well as help getting picture IDs, driver's licenses, birth certificates and other miscellaneous items.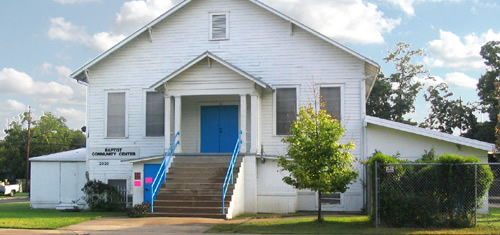 Contact FinancialHelpResources.com
Do you have more to add or need listing updated? Let us know.
---