Home
>
Ohio
>
Akron
Akron Summit Community Action Inc
Website: http://www.aksumcom.org



Akron, OH - 44309
330-376-7730
Financial Help Provided:
Energy Assistance, Low Income Family Emergency Assistance
Full Description:
Akron Summit Community Action, Inc. provides emergency services to low-income families and individuals, including assistance with food, clothing, household items, rent, utilities, optical and dental needs. These services can be accessed at one of four outreach locations in the West Akron, East Akron, Barberton and Springfield/Lakemore communities.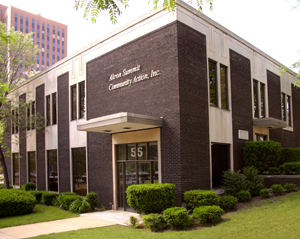 Contact FinancialHelpResources.com
Do you have more to add or need listing updated? Let us know.
---